WELCOME TO KALA RSTO

!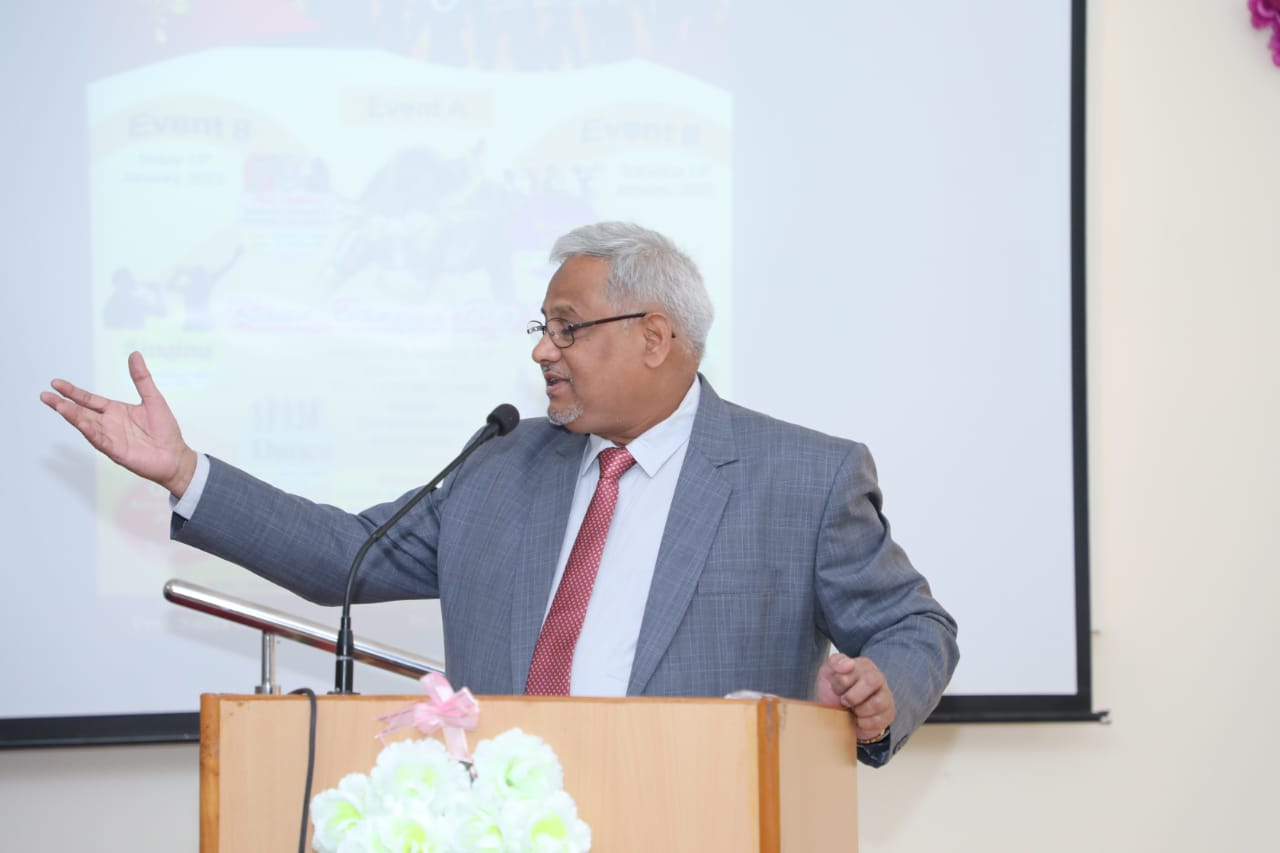 WhatsApp Image 2023-02-04 at 20.37.01 (1)
WhatsApp Image 2023-02-04 at 20.37.01
WhatsApp Image 2023-02-04 at 20.37.02
Ka;La's Research and Skill Training Organization is registered under the Karnataka Societies Registration Act, 1960 (Karnataka) Act, 17 of 1960) vide Reg.No.DRVJ/1032/2019-20 dated 07/12/2019 and the jurisdiction of operation is All Over India. The Organization is very much popular among industries, Business units and Education Institutions as RSTO.
Ka;La's RSTO is founded and driven by a team of experts in the field of commerce, Business Administration, Business Analytics, Research, Skill Development and Training. Having experience ranging from 5 to 38 years and experts from different domains, this organization is a very much a thoughtful setup.
The few core objectives and mission of the RSTO are;
a) To provide training and consultancy
b) To promote research and various other projects
c) To take care of socio-economic activities
d) To mentor students for higher studies
e) To expand the networking all over India
RSTO Functional Pyramid
The major functionality of the RSTO is based on the three pyramid namely;
Skill – To inculcate skills as per the industry and business
Speed – To achieve the target in time with quality
Scale – To show case all round growth of the organization
RSTO always believes in working in synergy and has a culture of achieving target as planned with utmost quality. Kindly reach out to us for training/research and to up-skill in the area of – Event Management, Effective conversations, Personality Development, Crafting Business Strategy, Soft Skills Development, Business Analytics, Time Gaining Skills, Entrepreneur Management, Career Guidance and a lot more skill-set programs.
Yes, RSTO is a professional in the above fields…Joining hands with us will Empower Growth…